pizza, drinks, & much More
Every Child's Party Includes:
Please note – all prices are based on a party of up to 12 kids, not including the birthday child – all additional children are $23 per child.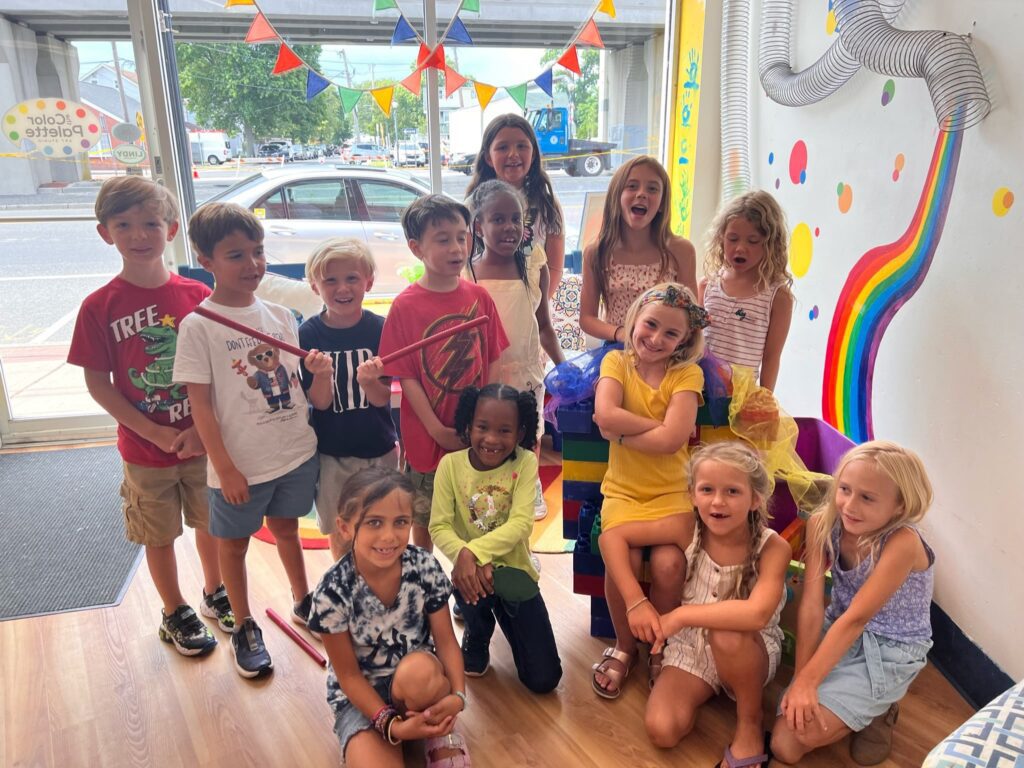 Our original party! Step by step painting of any design you choose. We can draw on the canvas for added guidance​.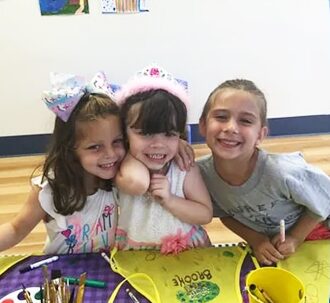 Come in your favorite princess outfits and we will do a painting of a castle ceramic or canvas, princess face paint (small design) & princess decorations! Plus we end it with a fashion show!​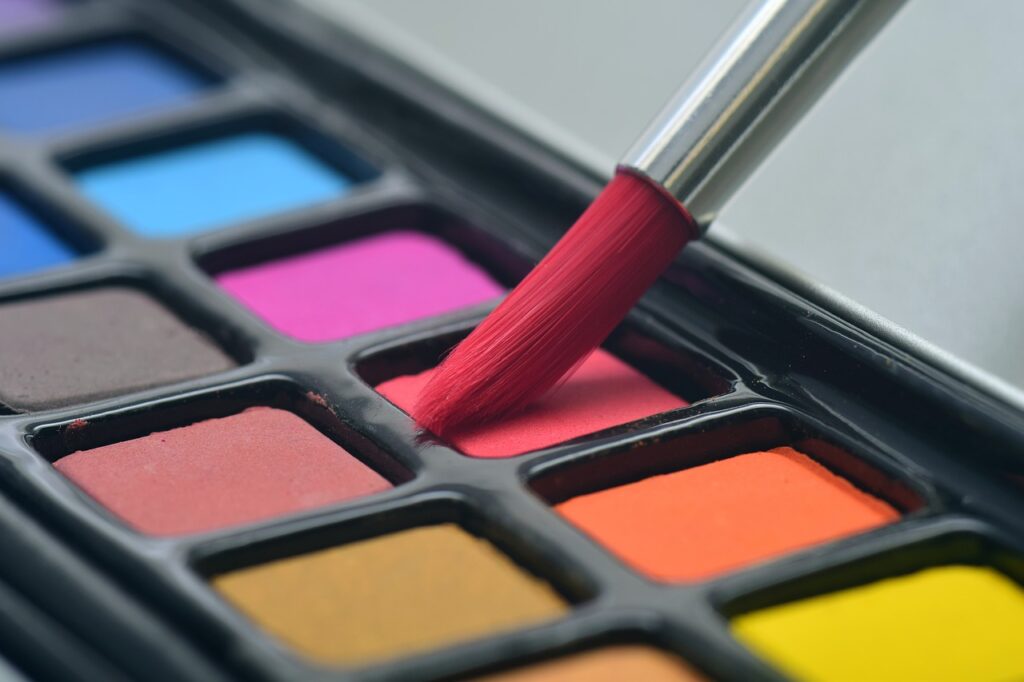 Come dressed in your best, no paint mess here! Professional hair, make-up, and nail design stations for you to get glammed up! Includes all this, games, & cupcake decorations, plus we end it with a fashion show!​
Kids love slime, we love slime, but you don't want it in your house! That's where we come in! Create 5 different slimes to take home, plus all our games and activities in the studio for added fun!​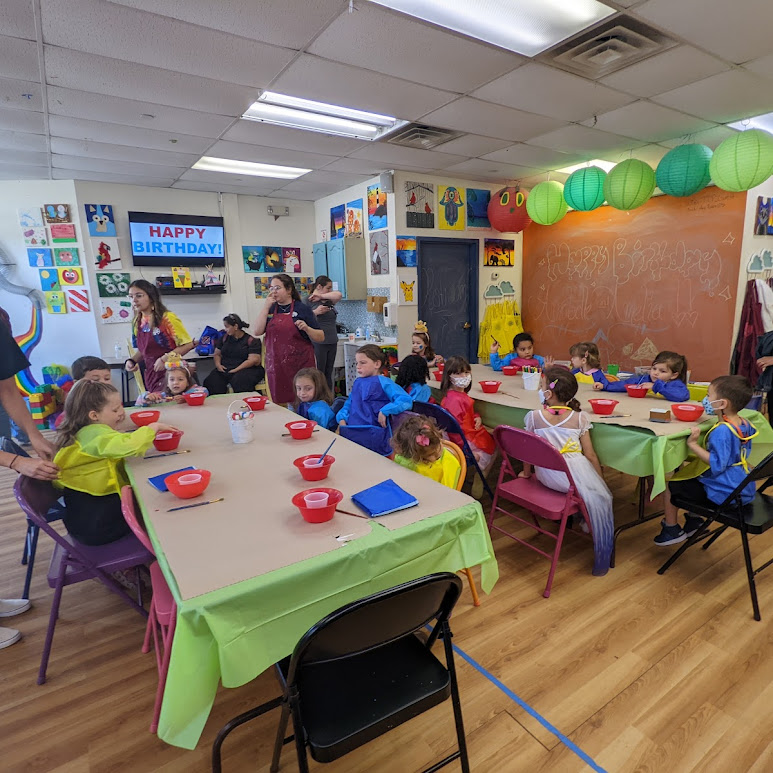 Science and slime for this one! Colorful experiments, splatter painting, bubble wrap jump & paint, and slime making / slime to take home. Plus all of our games and activities in the studio for added fun!​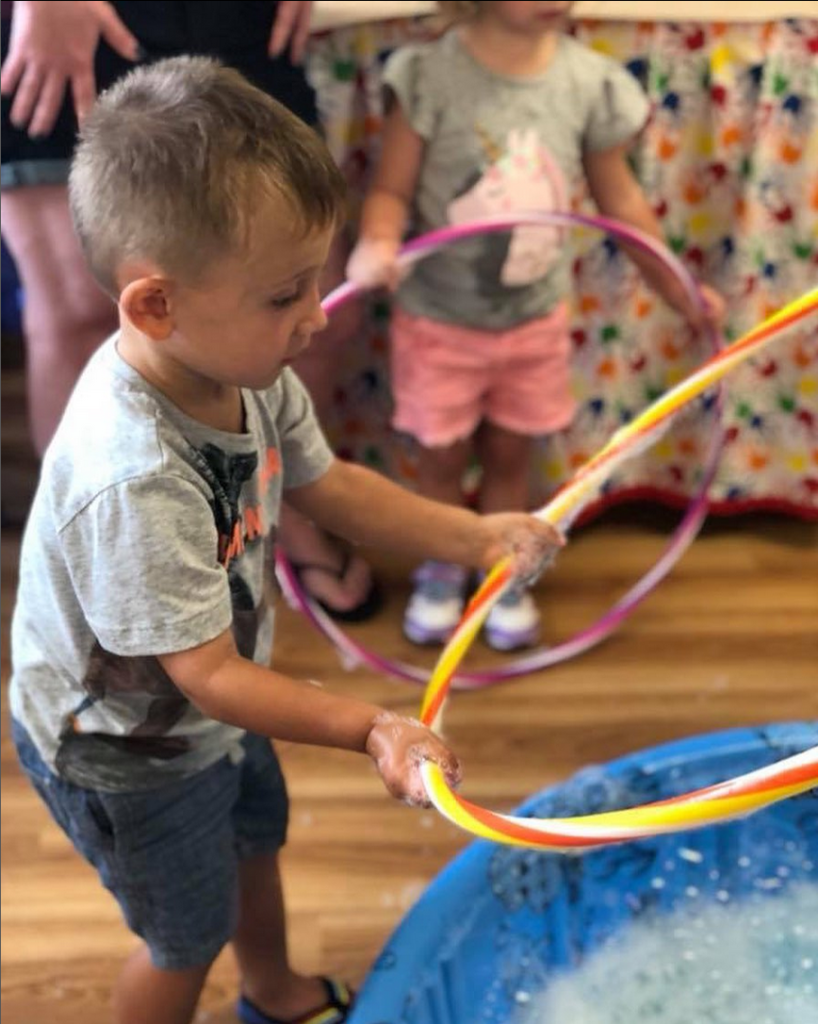 The cutest party ever takes it to a new level with a birthday party just for out 5 and under guests! Ceramic or wood craft of choice, bubble pool, stamp station, chalkboard wall, shaving cream paint table!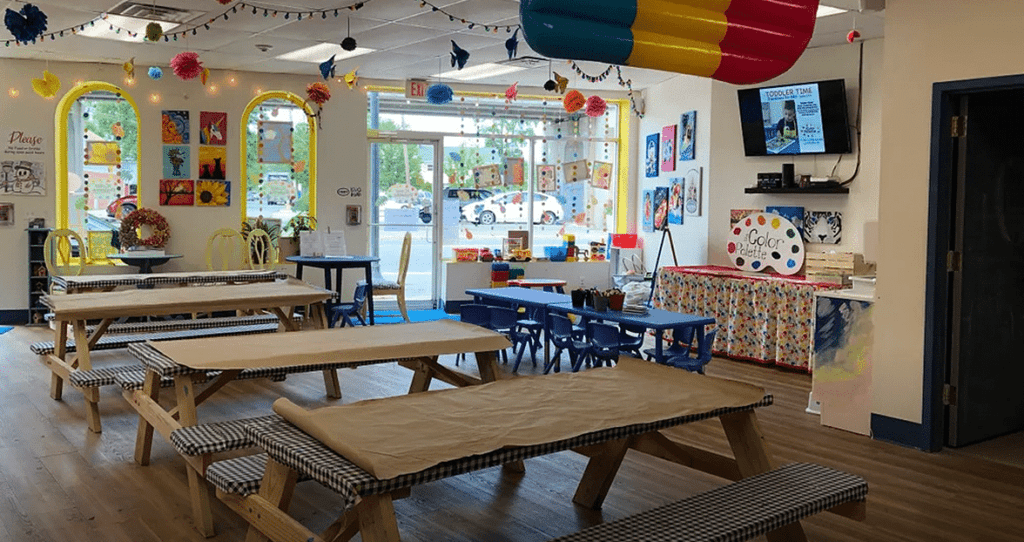 The wild one safari slime party
The ultimate experience for any child! Jurassic John brings 8 animals, photo session & of course we will throw in the slime time!​
Every kid is unique, and that's why we offer plenty of cool ways to customize your child's experience. Take a look at our add-ons to turn any party up a notch!
Cupcake Palette Decorating

$4 per child

Decorate & Take Home Aprons

$3 each

Goody Buckets / Canvas

$7+ each

Slime Making

$4 per child

Additional Step Paint Design

$50
Bubble Wrap Jump & Paint

$50

Face Painter (if available)

$125 per hour

Character Artist / Cartoonist (if available)

$125 per hour

Personalized Invites / Thank You Cards

$50+

Hot Dog Cart

Price depends on # of guests
Cupcake Palette Decorating

$4/ child

Decorate & Take Home Aprons

$3 each

Goody Buckets / Canvas

$7+ each

Additional Step Paint Design

$50
Bubble Wrap Jump & Paint

$50

Character Artist / Cartoonist

$125/ hour

Personalized Invites / Thank You Cards

$50+

Hot Dog Cart

Price depends on # of guests